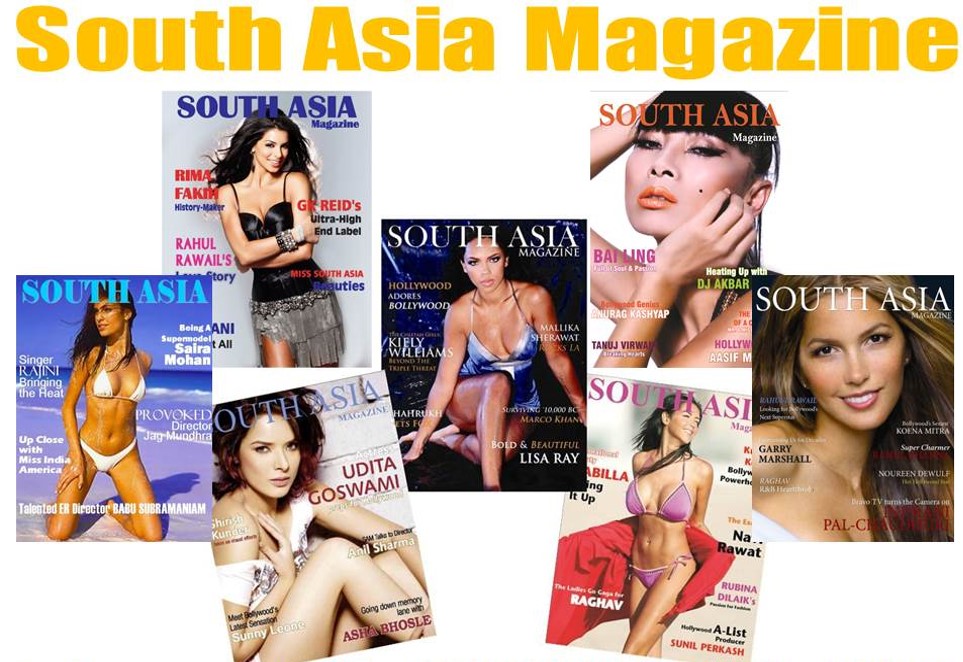 To place your AD:
Call – (310)994-9500
Or email: SouthAsiaMagazine@gmail.com
Get Your Advertise In Our Next Issue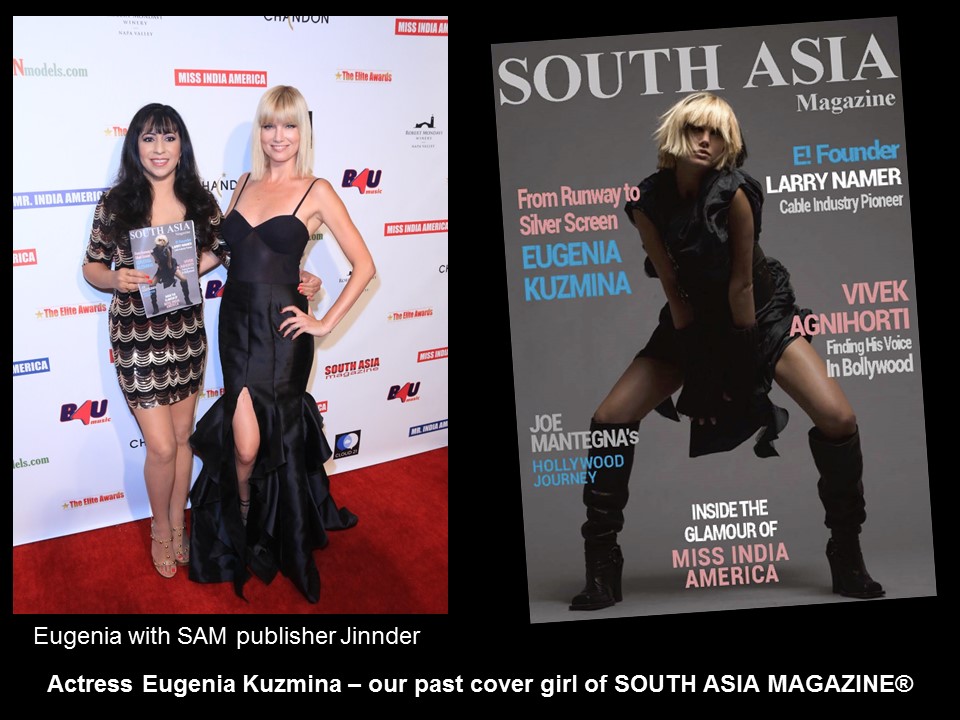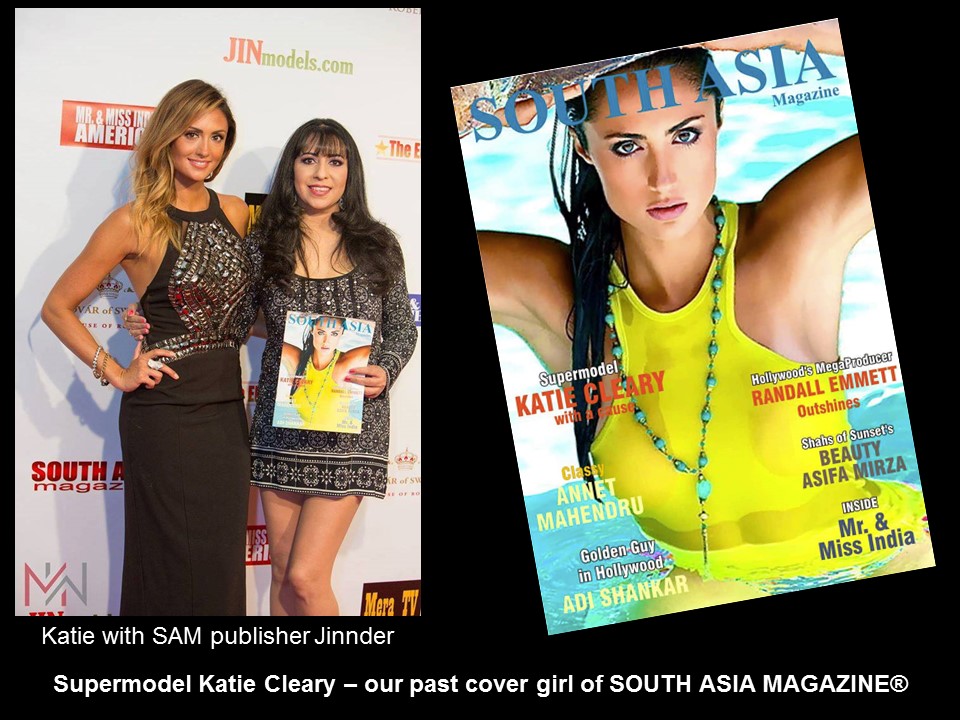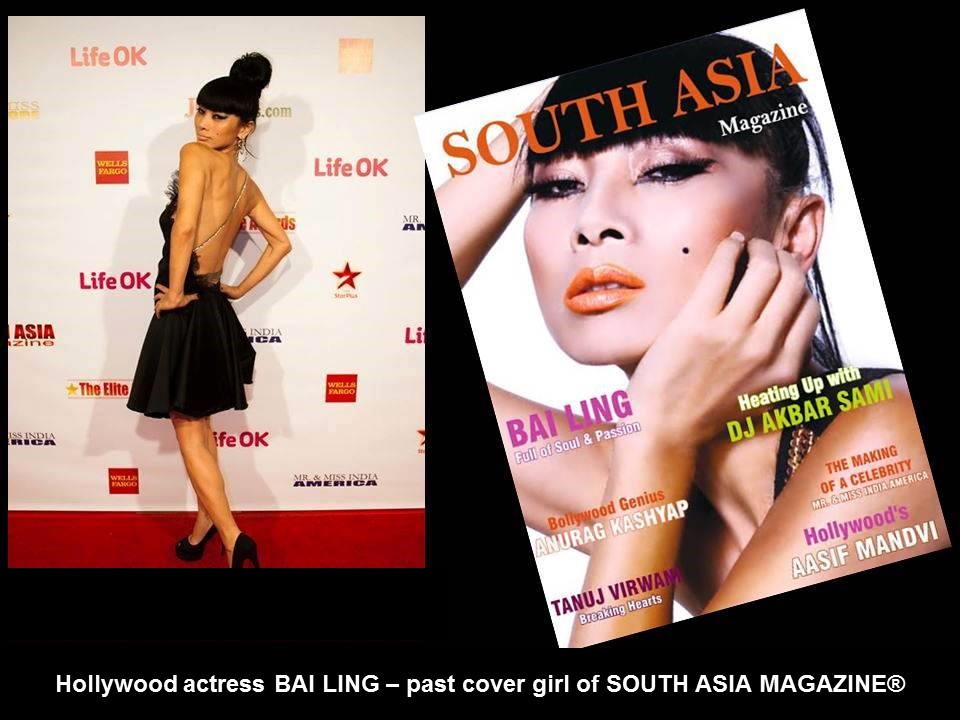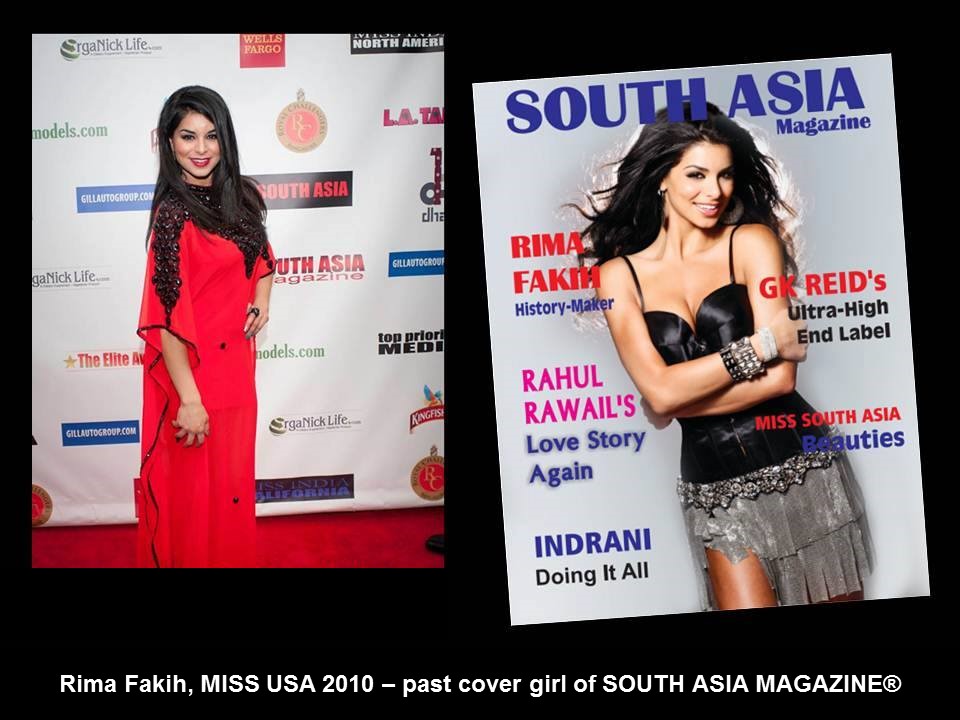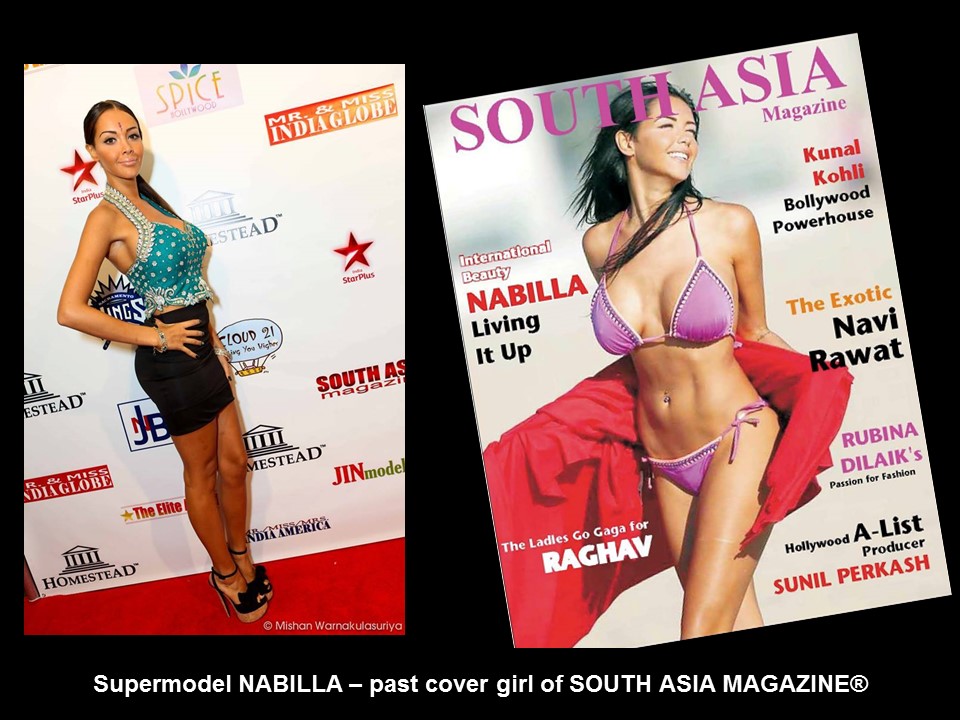 Applications are being accepted from all over the world for our pageants.
MR. & MISS SOUTH ASIA

Email: info@SouthAsiaInc.com

**********************************************************

Ask about our other pageants

MR. & MISS INDIA AMERICA
MR. & MISS INDIA CALIFORNIA
MR. & MISS INDIA GLOBE
MR. & MISS INDIA GALAXY
MR. & MISS INDIA GLOBAL
BEAUTY OF INDIA Model Search
MR. & MISS INDIA NORTH AMERICA















ALL RIGHTS RESERVED ©Copyright 1992 - 2017.
All pageant titles on our website are Registered Service Marks and/or Trade Marks and cannot be used without written consent from South Asia Inc. or our attorneys. Any use of these names, pictures, likeness, or any other Intellectual Property belonging to South Asia Inc., used on any website, including YouTube, Facebook, Twitter, Instagram, any brochure, advertisement, marketing material, label, product literature, or any other use is prohibited. Violators will be prosecuted to the full extent of the law. If any person knows of any entity that is illegally using South Asia Inc. names or likeness, email us at: info@SouthAsiaInc.com to prosecute perpetrators.